Winner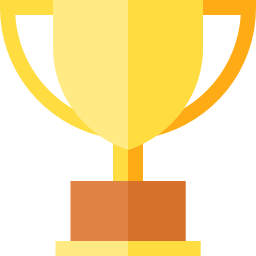 If you are not sure which cool nickname to use, use a unique randomizer. With the assistance of this really useful tool, you may choose the ideal name or nickname with the least amount of ambiguity.
How to Use a Randomizer
Let's take a look at step-by-step guide on how to use our random name generator:
Look for names you love and insert them in the text field. The randomizer will choose one of these options. By the way, using the buttons below, you can shuffle, sort alphabetically, or delete every option from the box.
Choose how many winning names you want. There is a feature used to periodically remove the winner's nickname from the field.
Pick the right animation style (wheel, slot machine, or no spinning motion).
Click on the button. The generator will begin, and you can get a nickname at random.
Our randomizer does not collect privacy data. All the names are only saved on the user's browser. The results of the competition are distinct and cannot be affected. Be sure that this service will always pick names randomly.
Who can use our free name generator?
Somebody who is having naming problems would like this service. Such as parents deciding on a good name for their kid or cat owners for their kittens.