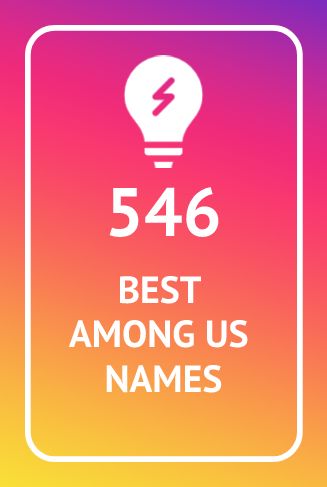 Go to generator
Good Among Us names
Among Us is a popular multiplayer social deduction game. It saw light in 2018 and became a massive hit in 2020. The action takes place in a space-themed setting. Players look like colorful astronauts without arms.
All characters have an identical appearance but some of them are Crewmates and others are Impostors. Players vote to eliminate the Impostors. Here is what it looks like: "____ was the Impostor", "____ was not the Impostor".
Our service will help you to choose top-notch male and female name ideas for Among Us.
Generate good names for Among Us players
Lists of names:
Aesthetic Names for Among Us
Pick a name that will enable you to stand out from the rest! We offer unique eye-catchy names for all tastes.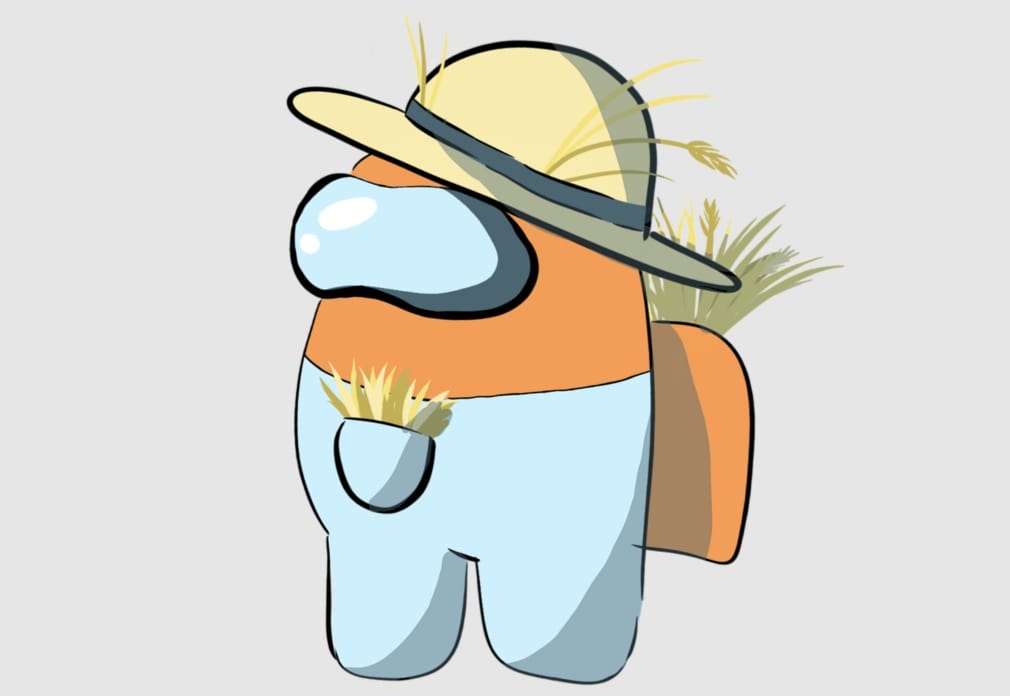 Cute Among Us Names Ideas
You don't need to invent a name from scratch! Our service will save you time and nerves.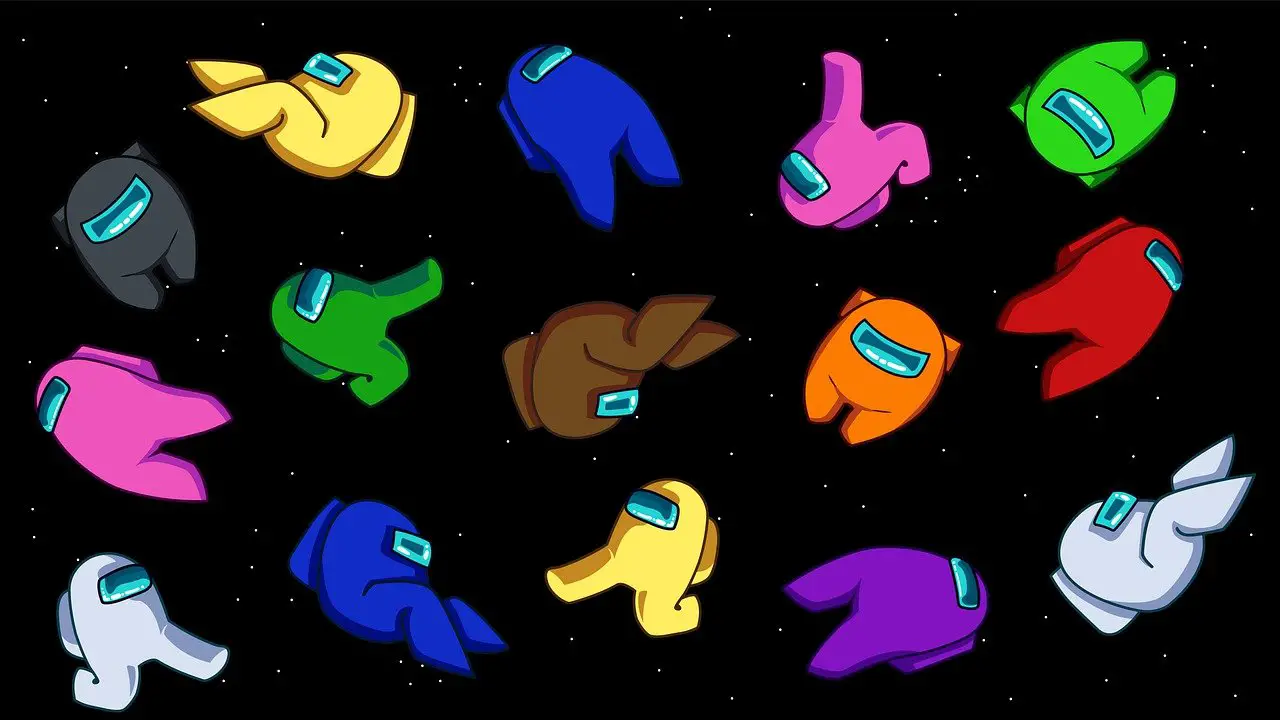 Among Us Names for Girl
We'll help you to accentuate your feminine individuality.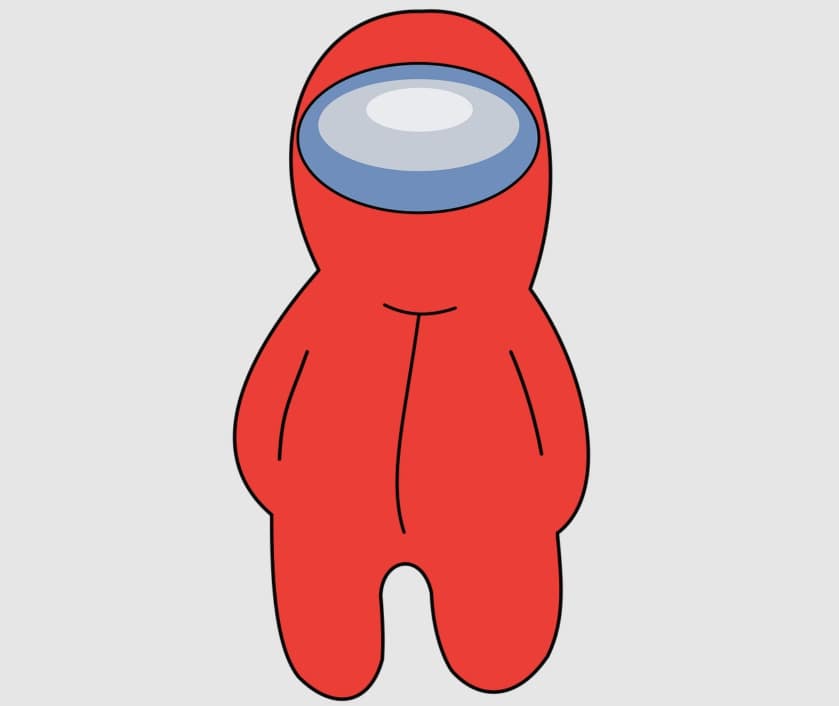 Among Us Names for Boys
Players with inappropriate names have higher chances of being suspected. Pick an attractive name for yourself to stay in the game longer!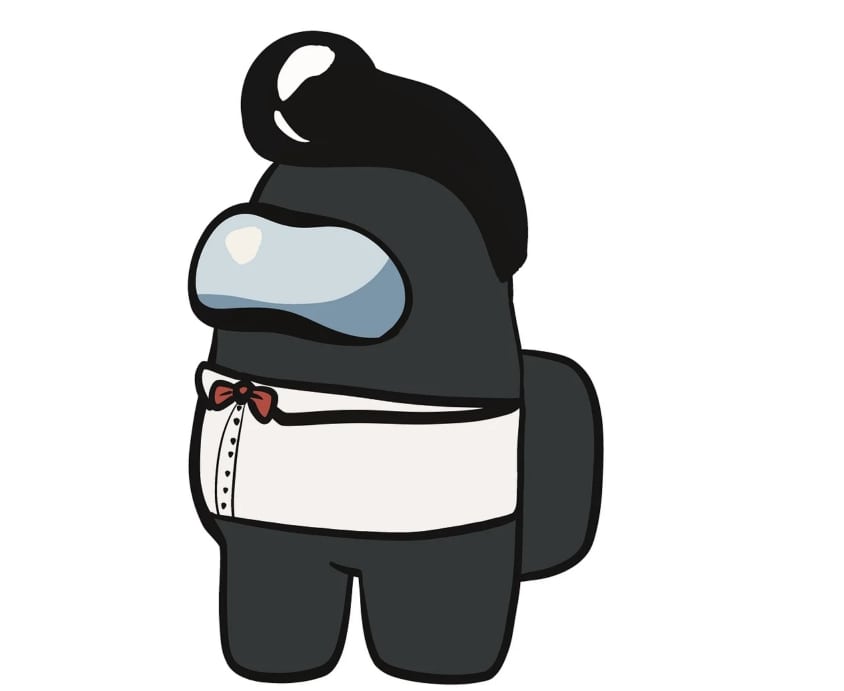 Creative Name Ideas for Among Us
The more other players love your gamertag, the less likely they will be to blame you for being an Impostor.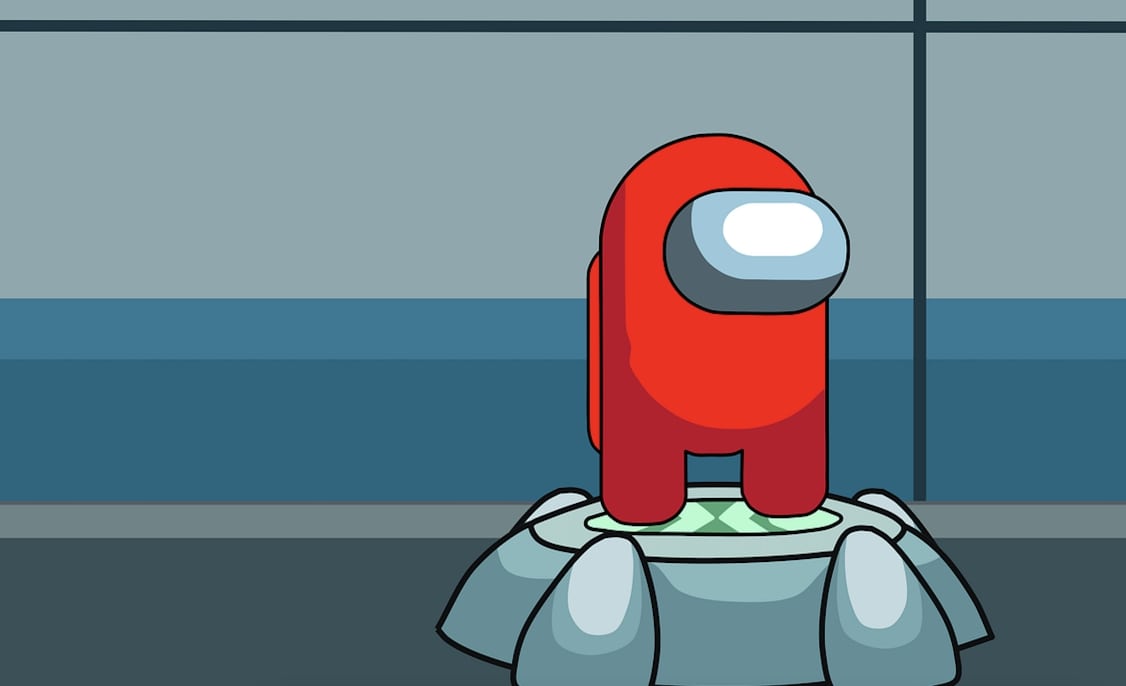 Blank Invisible Name for Among Us
To generate a blank name, you should use a Unicode character that remains invisible. Only advanced users know how to pull this trick. But we've taken care of it - just copy and past this line "
ㅤ
"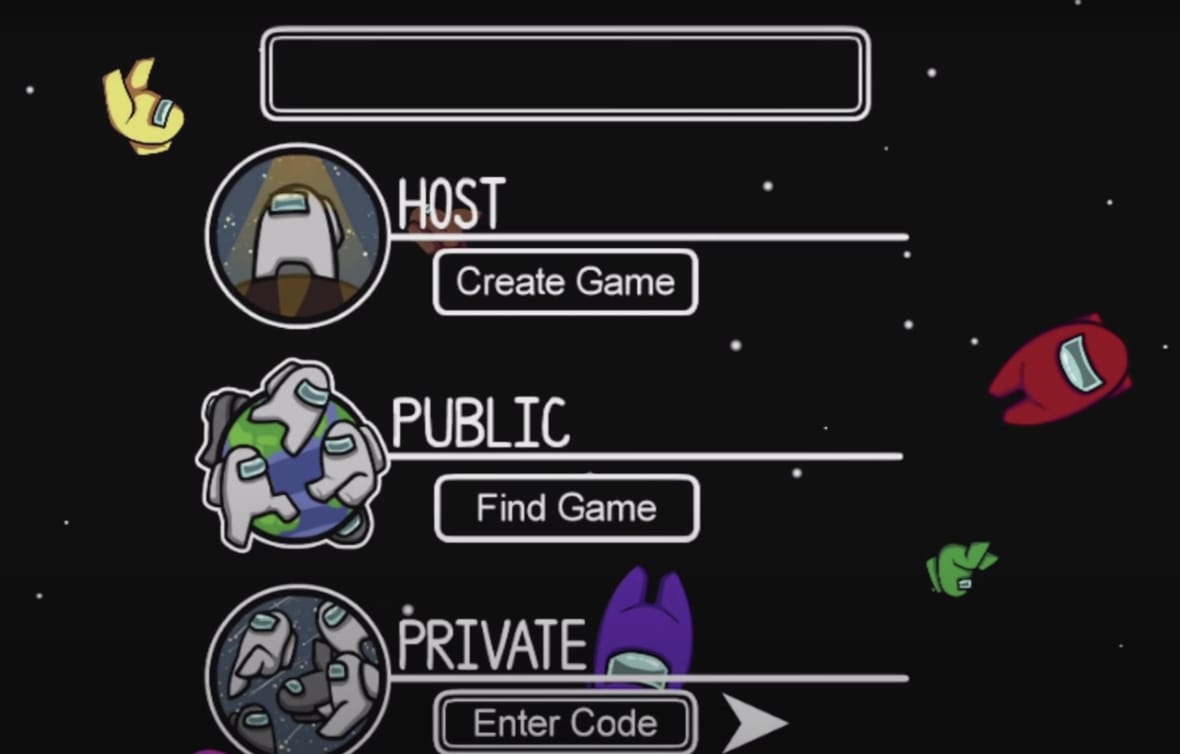 Funny Among Us Names
If you have a good sense of humor, you'll have high odds to win.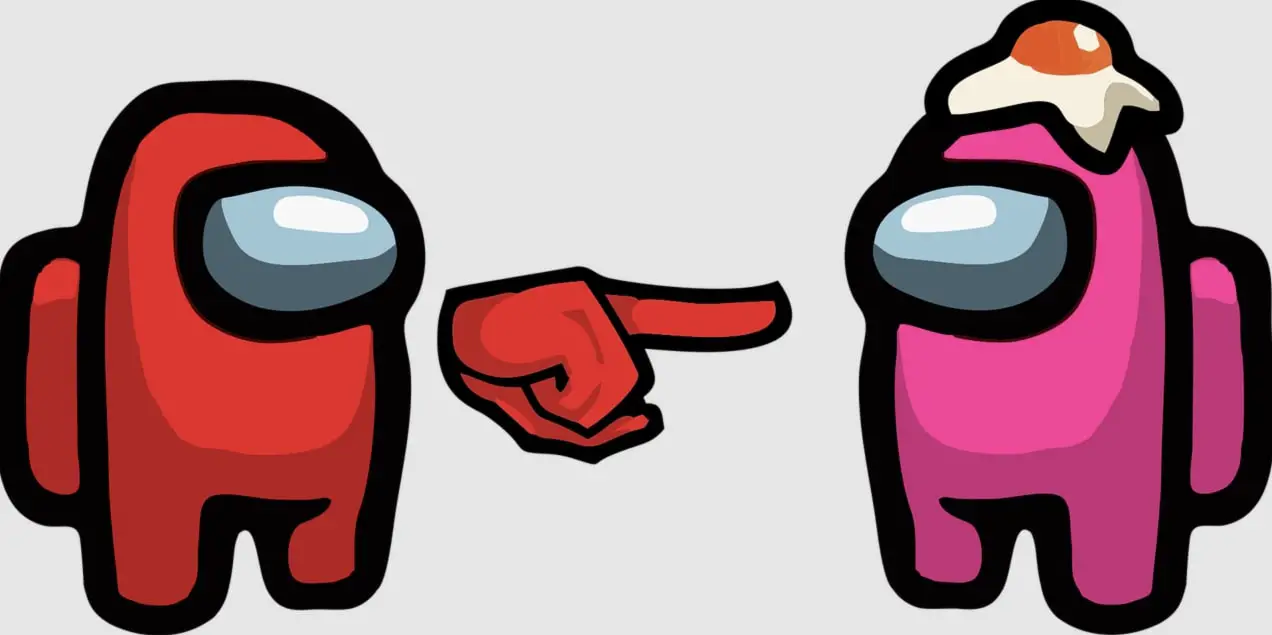 Look 50 name ideas on video
Submit your ideas